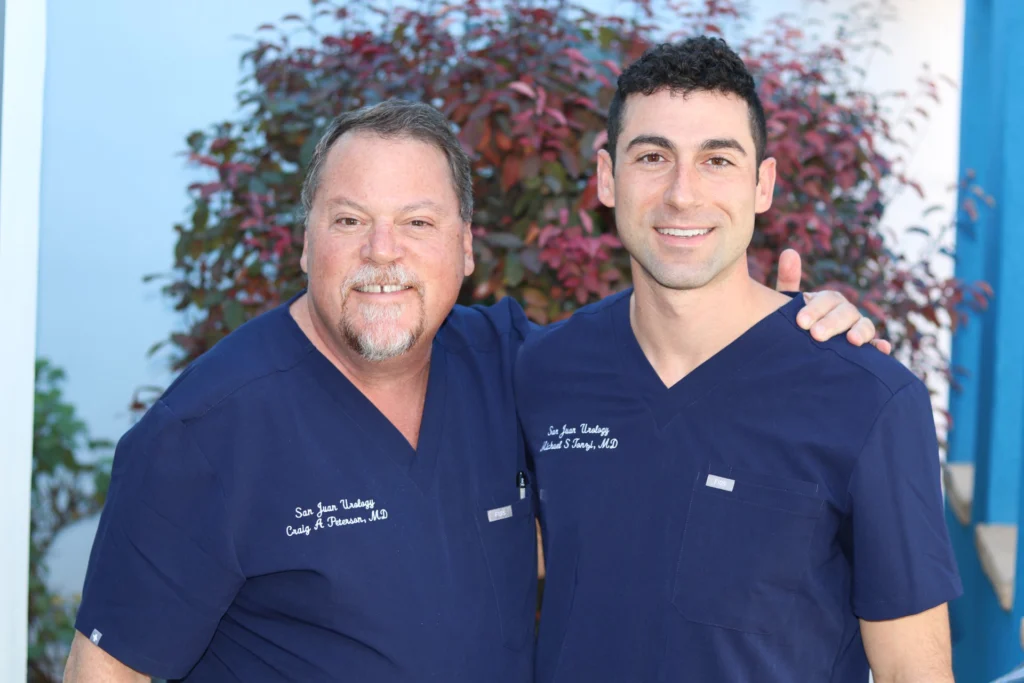 Caring, Comfortable, and Exceptional!
Welcome to Sanjuan Urology!

Here, we're committed to providing outstanding care and expertise in the field of urology.

Our team of highly skilled urologists and healthcare professionals

are

dedicated to diagnosing, treating, and managing a comprehensive range of urological conditions. Whether

you're

dealing with kidney stones, urinary incontinence, prostate issues, or other urological concerns, we offer the latest treatments and personalized care to ensure your health and comfort. We understand the sensitivity of urological health and are here to support you with compassion, confidentiality, and the highest standard of medical excellence. Welcome to a

practice

 where your urological health is our top priority.
We want your time with us to be the absolute best it can be. Please let us know how we can help.
At San Juan Urology, we believe in not just treating conditions but improving the overall quality of life for our patients. We invite you to contact us to learn more about how our advanced urology procedures can help you or your loved ones
HIFU Treatment for Prostate Cancer
In this procedure a treatment transducer emits high intensity focused ultrasound in the prostate gland. At the point where the ultrasound waves are focused, the absorption of the ultrasound beam creates a sudden temperature increase (around 85°C) which destroys the tissue in the targeted zone.
San Juan Urology is proud to have been the first Urolift Center of Excellence in the state of Colorado.
The UroLift® System treatment is a revolutionary, minimally invasive approach to treating an enlarged prostate, or BPH, that lifts or holds the enlarged prostate tissue out of the way so it no longer blocks the urethra. There is no cutting, heating or removal of prostate tissue. Stop waking up in the middle of the night and get a good nights sleep. Call us today to schedule an appointment.
Instead of making an incision into the scrotum, your doctor will make a small puncture into the skin then stretch the skin gently to see inside. They will then use the same technique as a traditional vasectomy to cut and seal the vas deferens. The puncture closes immediately after the procedure without any need for stitches.
We use both Laser therapy and shock wave lithotripsy to provide a wide range of treatment options
Use of an image-guided high-pressure water jet to precisely destroy excess prostate tissue to relieve BPH symptoms.
We offer all available treatments from medical to surgical to relive your symptoms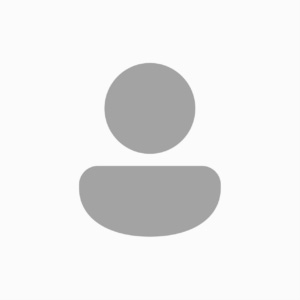 "Everyone was welcoming, accommodating and informative. I was able to see the doctor on my scheduled time slot! Thank you doctor and staff for giving me a warm welcome."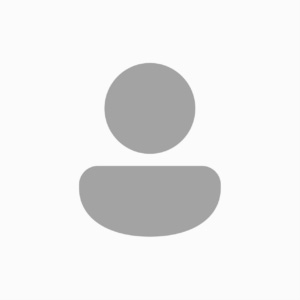 "I only have great things to say about the office and staff. They listened to my issue and were able to suggest the best of procedures to me. I'm glad that I've made my appointment."